...good seems hard to learn. But if you have courage to step-out your house, whatever you're wearing and take note of the negative comments, you'll get used to it.
The first time I remember I want to look good was when A1 (boy band) released an album (I think it's "Here We Come"). They were in their 'matinee idol' looks, and I said to myself I should look that way too. I asked my dad to buy me a denim jacket (which is still in my closet) from a sale at Robinson's Department Store in Metropolis (Starmall Alabang today). My dad chose a bigger size of the denim jacket. He believes I can't use it often, which is true. haha I wore it in our Christmas Party. That was in December 1999.
Look at me. I'm so thin!!!
The next thing I remember, I always wear big shirts and pants when I was in high school. That's a Hip Hop swagger! Lol! But in the latter years of my high school, I changed my wardrobe to formal shirts and straight-cut pants (Not into slim-fit pants yet), which I also carried to my college days.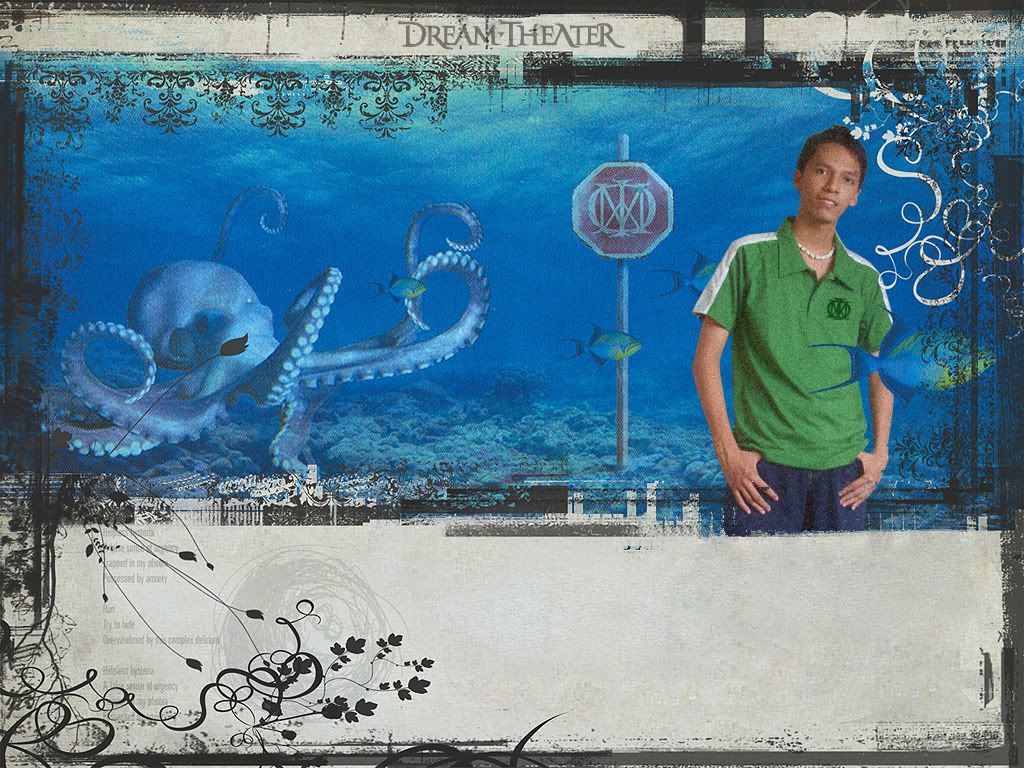 Green Shirt I wore when I was in High School. Yes, I was a fan of Dream Theater too!
My sense in style improved when my ex-girlfriend bought me a slim-fit shirt. It looked good to me and I liked it (See photo below.).
That's the time I started wearing slim-fit shirts and pants. A close friend of mine, Marlon, told me that I should get back with my hairstyle way back in high school, the 'shark hair'. I did it for months, but I got bored...
My Shark Hair, from a photo shoot in 2006
I never perfected the Oasis hairstyle, so I just did my own.
My dad bought this Hollywood shirt from Hollywood!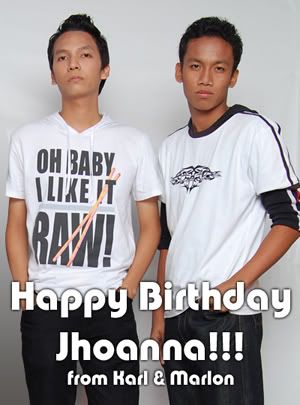 My mom bought me this hooded shirt from Penshoppe.
After years of searching to the internet (one of the sites is yesstyle.com, which was referred to me by Marlene), I have made my own style. It's my parents who contributed a lot to my sense of style (most of my clothes were chosen by them, not me). K-Pop Icons and Garage Magazine has helped a lot too!
What's my style? It's my mood. :)
Attending a wedding.
One Friday in Marks & Spencer HO. It's 'The Notebook' inspired. 'John Dillinger' & 'Asiong Salonga', they said. LOL